Falling Skies
is totally hitting all of my kinks. Yes, there are flaws, and there can always be more women and less whitey-boy manpain, BUT. I have an embarrassing attachment to Noah Wyle back from the John Carter ER years (and now he's SCRUFFY, and a ex-history professor with a gun!)
Not to mention that I completely and utterly renounce any attachment I ever had to Paul Davis in the face of the sheer AWESOME that is Colin Cunningham as John Pope. I just...
love
him, evil and all. (God, who knew he would make such an awesome bad guy?)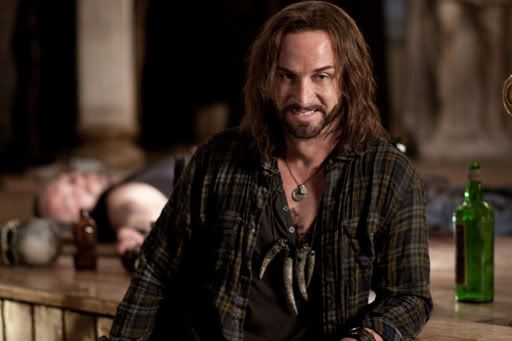 And don't even get me started on Moon Bloodgood as Anne Glass. Civilian BAD ASSERY, right there.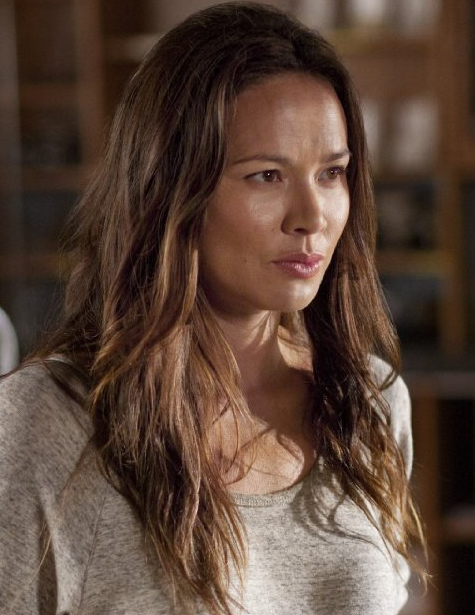 Did I mention the apocalypse? And the aliens? And moments of humanity sandwiched into total horror and angst? Oh, and it's already been picked up for a second season, so hopefully my curse won't screw us all too badly. Lol.